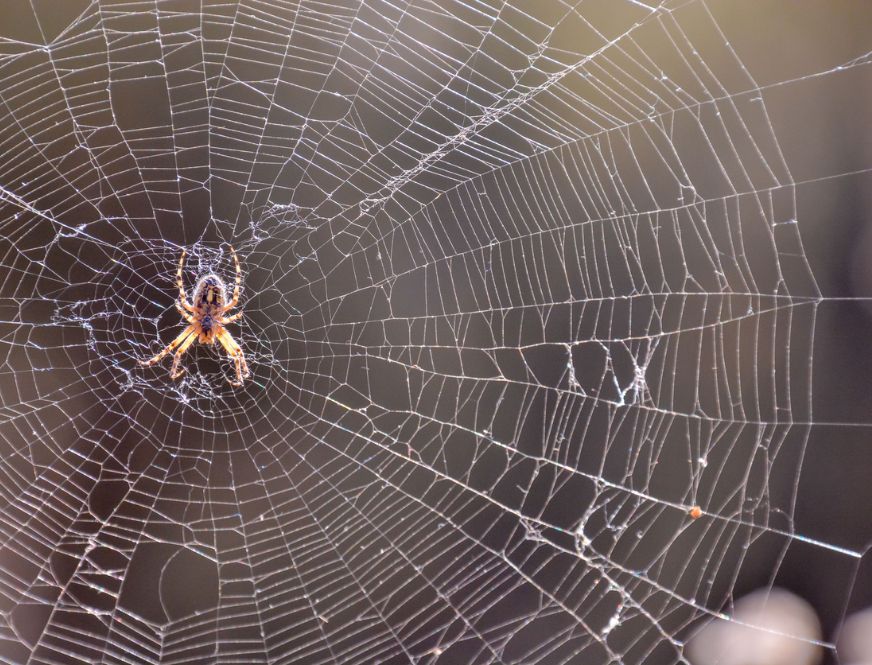 Pest Management Services: Spiders
While some people may just consider spiders a nuisance, others have a serious fear of them. Regardless, it's never comfortable to come across one in your home or business.
In order to prevent an infestation, Lifecycle Pest Control is here to help! With customized spider control and prevention services, you can trust us to keep spider populations under control around your home or business in Pune, Maharashtra.
We specialize in integrated pest management so you can stop pests in their tracks. In our pest exclusion program, we'll proactively fix possible pest entry points to minimize the ways they can get into your building. The most effective pest strategy is to stop them before they start.
When you're ready to schedule an inspection, contact us online for all your pest control needs in Pune.
While spiders can be helpful in keeping other pests away from your garden, they can be a terrifying sight to behold in your own home or commercial space.
While most spiders are relatively harmless, others pose a dangerous threat.
Spiders tend to come inside when the weather is inclement, and they love hiding away in dark, cool areas, especially during the summer. Spiders tend to spin their webs in areas like garages or basements, but they can also be found clinging to crevices and the corners of your ceiling. Spiders always settle down close to a food source — so if you have spiders, you may also have insects such as ants or flies already in your home or business.
Spiders can multiply quickly indoors. Each female spider can lay up to 100 eggs simultaneously. Once they hatch, you have an infestation on your hands.
How Do You Know If You Have a Spider Infestation?
Signs of a Spiders infestation include:
Cobwebs in the upper corners of rooms and on lighting fixtures.
Small, squishy sacs of spider eggs by plants or webs.
Flies, ants, as they can be a source of food for spiders.
Sticky residue around crevices and in corners.
When you're ready to kick spiders out of your house or commercial space, just call Lifecycle Pest Control.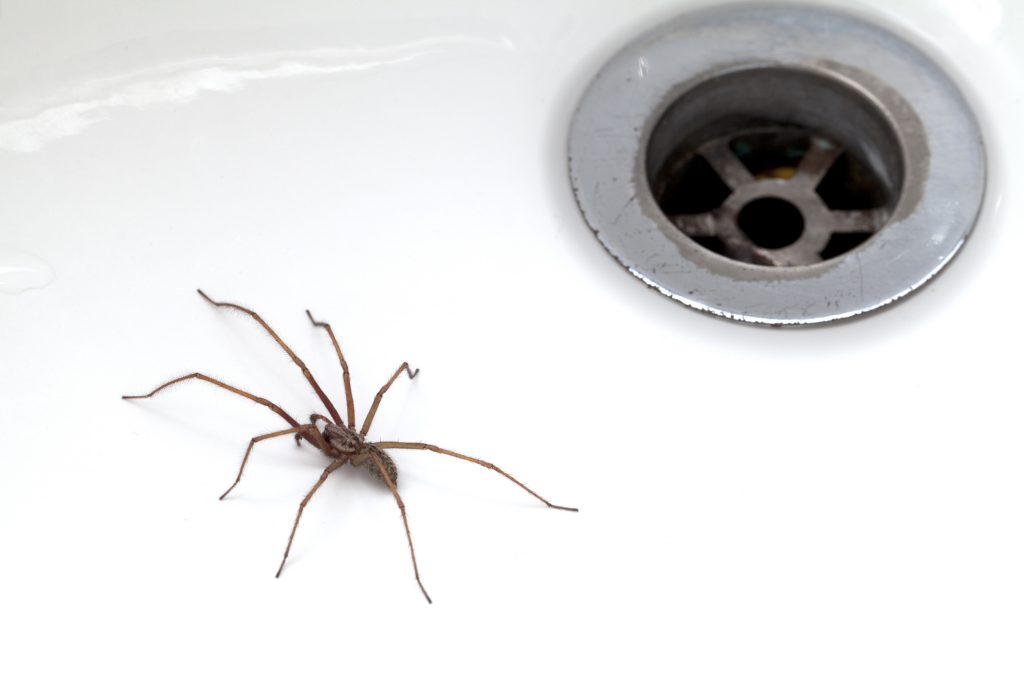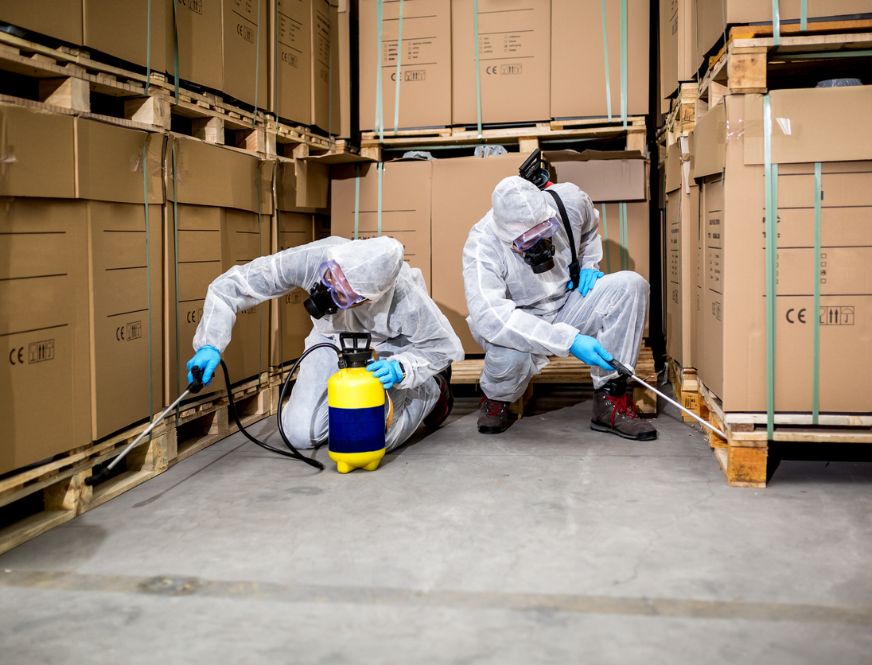 Spider Pest Control for Homes in Mumbai, Pune
Pune families have trusted Lifecycle Pest Control for spider management and prevention since 2018, and we are committed to keeping your home as safe as possible.
Our spider pest management system is made of two components — spraying for spiders and eliminating their food sources.
Spider varieties that stay very close to their nests are easy to maintain with spraying, while spiders that frequently hunt and move from place to place are more difficult to manage.
Since spiders rely on other pests such as ants for food sources, targeting and eliminating the insect food supply is the best way to eliminate hunting spiders from your home.
Our experienced technicians use eco-friendly solutions with low health risks. These products keep you safe from spiders without exposing you and your loved ones to dangerous chemicals. Our Eco-green pest solutions have the lowest environmental impact. We are a Eco- Green company, and we have an ongoing commitment to preserving environmental health.
To keep your home pest-free year-round, LPC® offers a Healthy Home Program where our expert technicians help assess your home to prevent pest infestations on a monthly or quarterly basis. This routine maintenance can stop a spider problem before it becomes a major infestation.
To learn more about residential pest management, contact us online and schedule an appointment today.