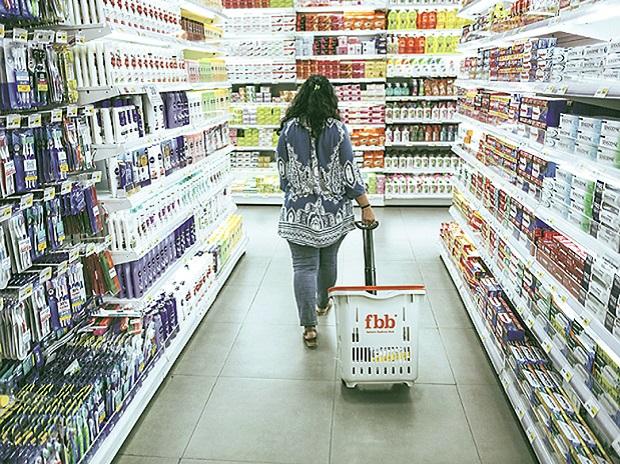 Office & Retail Business
Our licensed and certified entomologists created this business program with your services in mind. You're protected with risk assessments that are updated annually and eliminate risk of damages from pest issues. By utilizing this program, we guarantee that any inspections will be passed, and your brand, and ultimately your business, are protected. The good news – this program can be customized to fit your needs!
Tools and Services Tailored for You
Your brand and your facility are our top priority. Your facility will receive comprehensive services and all the attention it deserves. This includes regular inspections from our experienced and professional Technicians, opportunities to catch pest problems before they become serious issues, and solving your pest problems with the best people, technology, and science.
Apart from these we are always available through various connecting mediums or face-to-face to answer your questions and concerns.
Common Pests You'll Find in Retail Locations
Do you need a retail pest control specialist in Pune? You definitely do, if you've spotted one or more of these commonly seen retail pests in your mall, shopping center, department store or other retail store:
Dangers These Pests Pose
As mentioned, one of your biggest concerns when it comes to pests is spreading disease. Rats, mice, flies and cockroaches can all spread disease by biting or leaving contaminated waste around your facility. This puts your employees and your customers in danger and can put you at risk of liability exposure, especially if you work with food in your retail environment.
Pests can also do serious damage to your bottom line. If one of your customers spots a rat, cockroach or an abundance of flies, they will probably leave, and it is unlikely they will come back anytime soon. If yours is a food retail establishment, you can be sure you have lost a customer. A pest problem is not something that you can delay in handling if you wish to remain in business.
How Lifecycle Pest Control Can Help
Lifecycle Pest Control has been offering reliable retail pest management solutions in Pune past many years. We can work with you to design a custom integrated pest management solution that fits your retail location's size, pest problem and budget. Our retail pest control services in Pune are guaranteed.
If your company has an eco-conscious ethic, we can supply environmentally-friendly pest control with our amazing Eco-green Program. This is an integrated pest management solution specially designed to have a lower environmental impact, using targeted approaches and mechanical pest control methods.