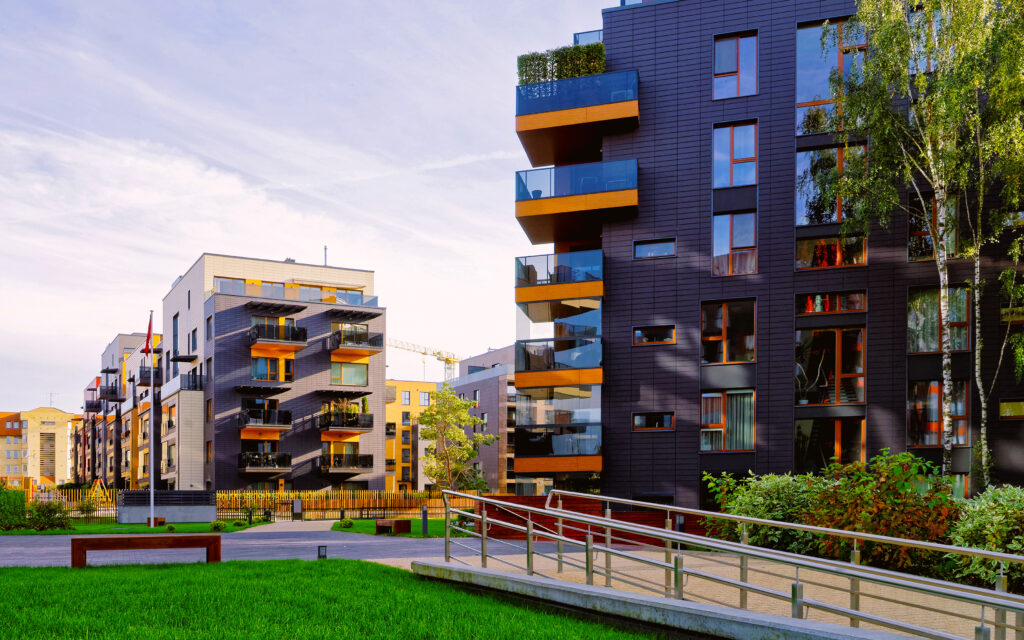 Pest Control Solutions for Property Management Companies
Evicting Unwanted Tenants Since 2018
Whether it's an apartment complex or a multifamily home, Lifecycle has you covered. Pests can carry disease, damage products, compromise critical environments, and damage reputations. The last thing we want is your tenants being exposed to pest issues. In order to ensure profitability, property value, and housing quality of managed properties, it's essential that property managers take pest control as serious as we do.
Risks Pests Pose to Property Managers
Why is it important to have quality pest control for property managers in Pune? There are a number of serious risks to you as a property manager if you have a pest problem.
The biggest concern is that a pest infestation can create a major health risk. Rats, mice, roaches and other bugs can carry serious diseases, including potentially deadly viruses and bacteria. They can bite your residents, leave their contaminated droppings in areas where they could be accidentally handled or eaten and even nest in ventilation shafts or other areas that could lead to the release of airborne contaminants.
Another big risk with having pests is the threat to your reputation as a property manager. Even though it may not be your fault, if your building has pests, that is unlikely to be an acceptable response if the building's owner gets complaints from residents who are seeing roaches or rats in their apartment or, worse yet, if they move out as a result.
You also risk having difficulty filling units at market value if your building gets a reputation for having a pest problem. In this day and age of online review sites, if you have a pest problem in one of your buildings, word of it can get out very quickly.
For all these reasons, it is critical that you resolve your pest problem as soon as possible. You need a pest solutions company that is highly experienced and capable of locating all the areas where vermin tend to hide, removing any pests that are currently in residence and taking steps to make sure it is very difficult for them to return and pester your residents further.
Property Management Pest Control Services in Pune With Lifecycle Pest Control
Whether you are managing a single-family home, a small apartment building or a large complex, you'll want to learn about Lifecycle pest control for property management companies in Pune. We can come up with an effective integrated pest management solution for your company, large or small.
Our experts have years of experience clearing unwanted pests out of apartment buildings and other residential properties, and we can do the same for you.
If you are looking for an environmentally-conscious pest control solution, we also offer our Eco- green pest management service. This is a more eco-friendly approach to pest management that uses mechanical methods and target-specific approaches to only eliminate pests, not damage the surrounding environment.
Contact LPC® for Property Management Pest Control Solutions in Pune Today