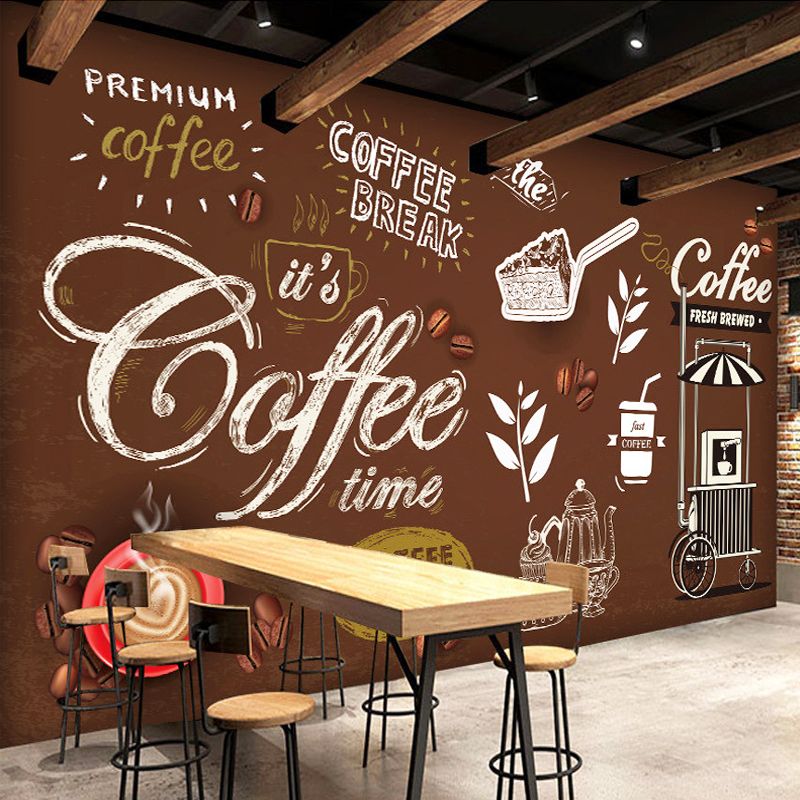 You'll Have No Reservations About Your Reservations
Focus on your customers, let us worry about the pests. We understand the importance of keeping a pest-free environment, especially in your dining establishments. Pests can carry disease, damage products, compromise critical environments, and damage reputations. Your existing pest problems can be quickly solved with our services while preventing future problems from occurring.
Restaurant-Focused Pest Management Solutions
Our licensed and certified entomologist created our Food Industry Pest Program with your services in mind.
We'll take the right precautions when solving commercial pest issues quickly, while discretely identifying any other issues that could cause risks in the future. LPC protects your restaurant with proactive inspections, constant communication and documentation, and specialized services.
The good news – this program can be customized to fit your needs!
Tools and Services Tailored for You
Your brand and your facility are our top priority. Your restaurant will receive comprehensive services and all the attention it deserves.
This includes:
Regular inspections from our experienced and professional technicians
Opportunities to catch pest problems before they become serious issues
Solving your pest problems with reliable people, state-of-the-art technology, and guaranteed science.
Apart from these we are always available through various connecting mediums or face-to-face to answer your questions and concerns.
Health Risks Pests Pose to Restaurants
Pests can pose tremendous health risks to restaurants in a number of different ways. First of all, the droppings of pests, especially rats, can be riddled with disease. If those droppings should get into a diner's food, they can become extremely sick. If a rodent should die in your restaurant, in addition producing a foul smell, they can also become a breeding ground for all kinds of bacteria that could end up infecting your clientele.
Flies can also be dangerous disease carriers. These insects can infect your diners by getting into their food or biting them.
Pest contamination in food can lead to everything from an upset stomach or a headache to vomiting, diarrhea and, in severe cases, even hospitalization or death. It is vital that you manage any pest problem in your restaurant completely and thoroughly with reliable restaurant pest control services in Pune.
Restaurant Pest Control Solutions in Pune with LPC
Perhaps you want a restaurant exterminator in Pune but are concerned about the environmental consequences. Never fear! Lifecycle Pest Control has a range of extremely effective options for controlling your restaurant pest problem, including our innovative Eco-green Program.
If you're interested in a more environmentally safe pest control solution, ask about our eco-green integrated pest management program, where we eliminate pests using low-environmental-impact mechanical pest removal methods and low-volatility methods that are target-specific.
Common Restaurant Pests in Pune
What kind of pests do we typically find when we do pest control for restaurants in Pune? You probably already know, but Lifecycle Pest Control has experience dealing with common Pune restaurant vermin like: