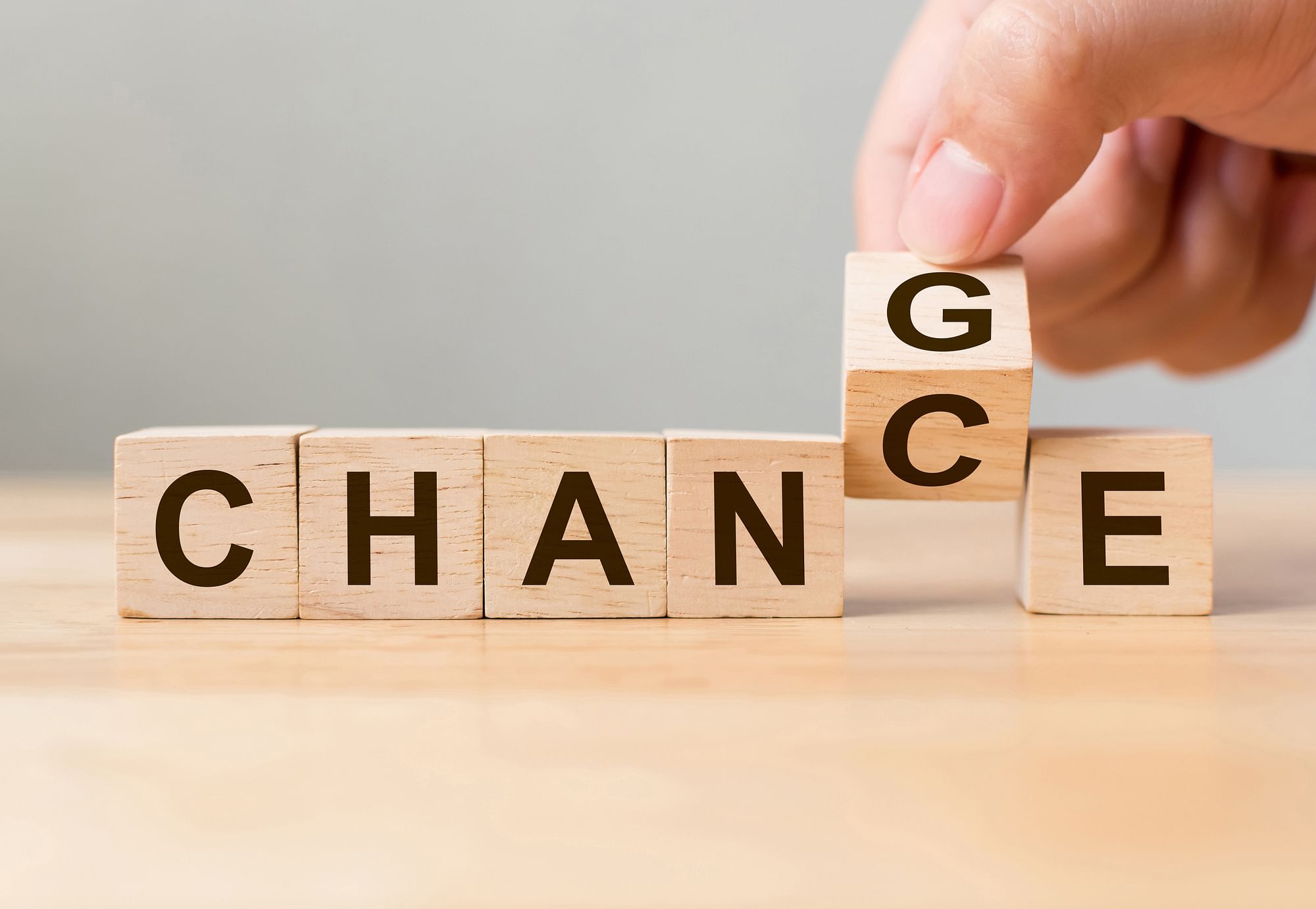 Looking for a Career Change?
Begin Your New Career Today!
The Pest Control Industry has been recognized as an Essential Service as it plays a Vital Role in the Protection of Public Health, Food, and Property for Homes and Businesses, and continues to be a growing and recession-proof career choice.
Founded in 2018, Lifecycle Pest Control is one of the fastest-growing Integrated Pest Management companies in the Pune. Our growth is the result of providing the highest quality, science-based pest control solutions available. Our LPC associates are provided the opportunity to grow their career while increasing their knowledge through company-paid continued educational programs.
We are always seeking young, bright and motivated team players to join our ever-expanding business in your area.
Benefits
Besides a great career we offer an outstanding benefits package including health insurance, life and disability plans, commission and bonus programs. Along with personality development and wellness programs.
Lifecycle Pest Control provides you with the highest standards of tools and service vehicles alternatives as a Pest Technician or an IPM Consultant.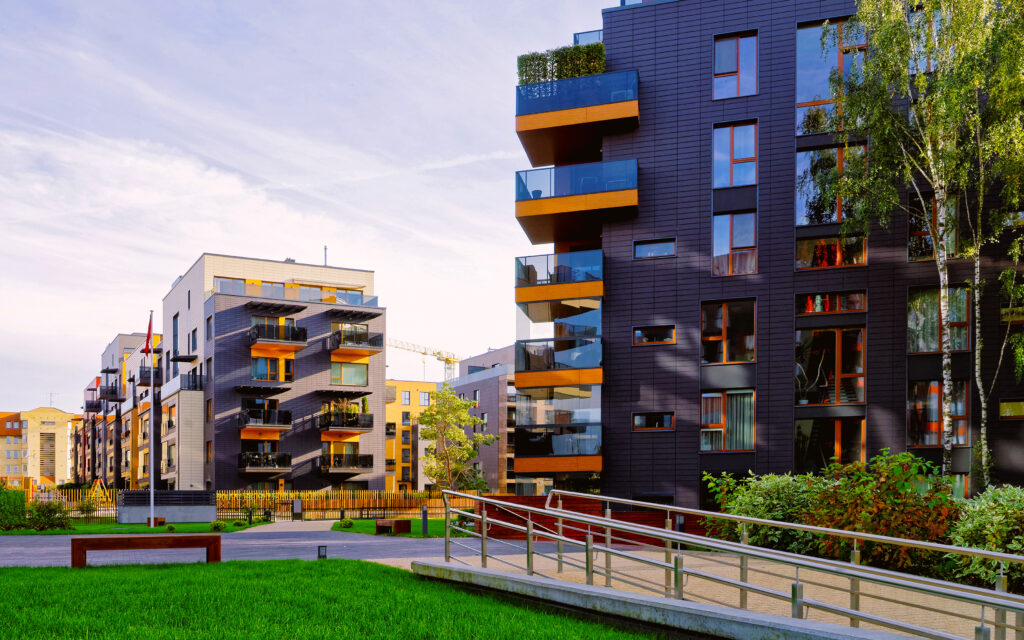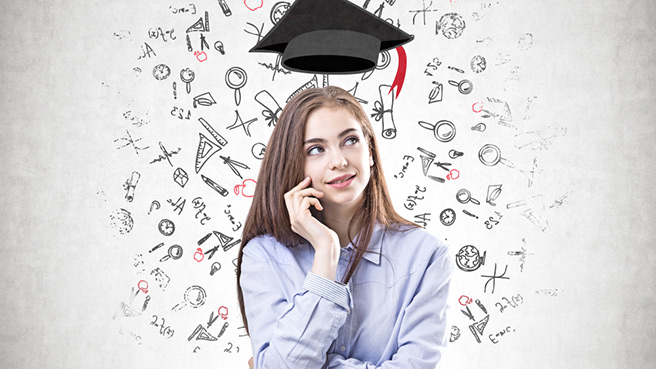 Qualifications
To qualify for this outstanding opportunity, you must possess an Aadhar card, a clean driver's license, a two-wheeler/four-wheeler, be able to pass a background check, be able to pass a drug test, and have a minimum intermediate certificate or equivalency.
No pest control experience required.
We prefer to train candidates with a solid work history, prior experience dealing with the public, some computer experience, and a proven record of working on their own. Your technical skill development will include company-supported advancement training programs.
Ongoing Lifecycle training separates our staff from the average pest control employee.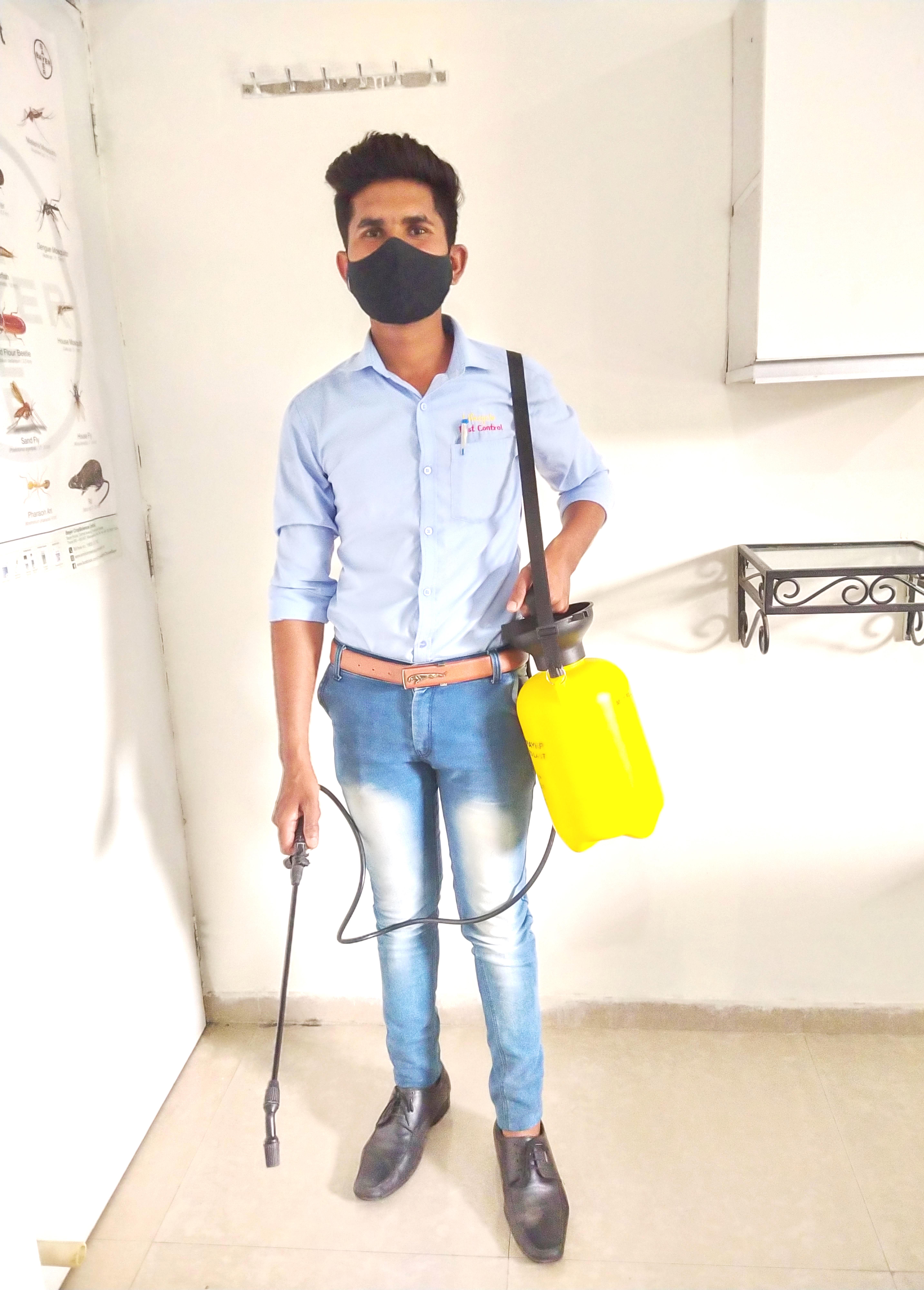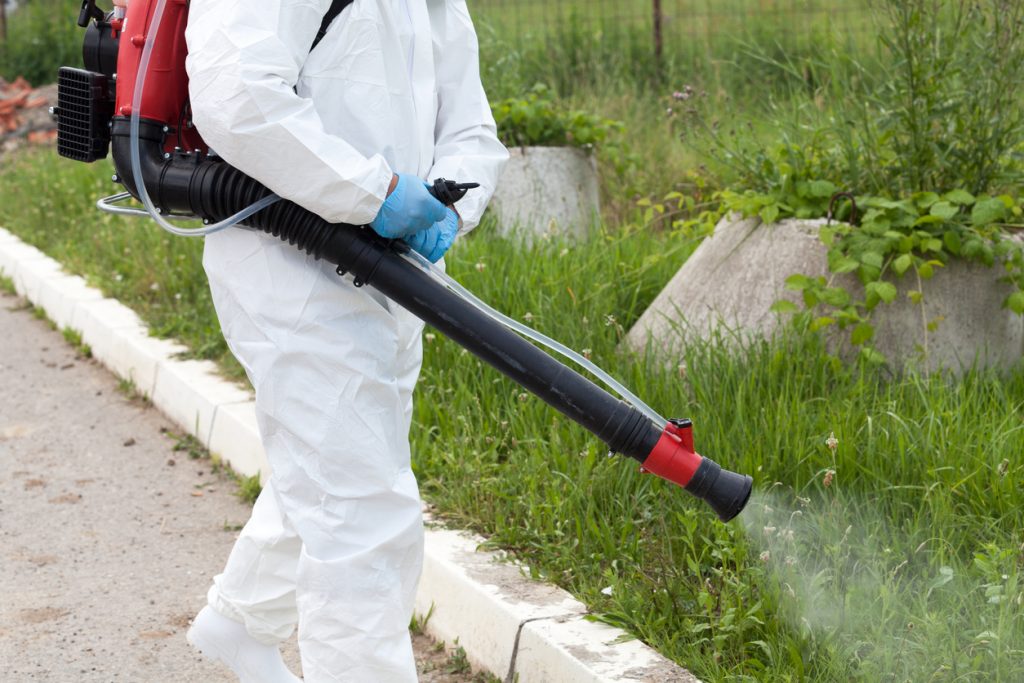 You'll Love Working Here
Please feel free to click the links below to our current job openings. This will take you to Indeed where you can apply for the position and upload your resume.