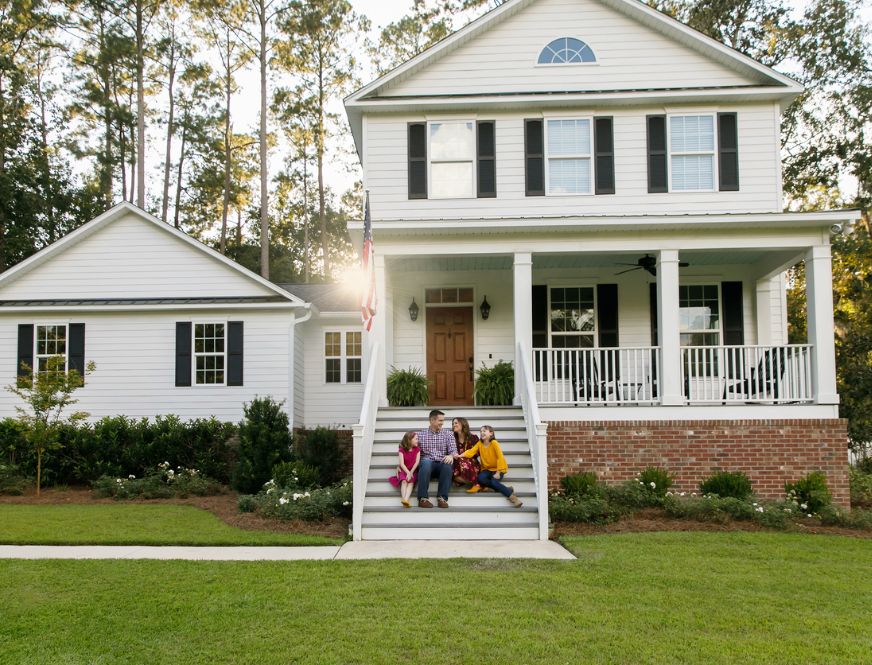 Pest Management Services For Homes in Pune
Many times, insect pests like rodents, termites,mosquitoes etc will infiltrate your home's structures for weeks or months, without you even realizing it. What might seem like a minor issue can reveal to be something more serious – even damaging to your household or harmful to your family!
Here at Lifecycle Pest Control, your family is just as important as our family. We want to help you rest easy knowing your household is safe from pests. Regularly scheduled inspections will ensure that you and your loved ones can enjoy a pest-free home.
Residential Lifecycle Pest Control Programs
Eco-Green Pest Solutions
Lifecycle Pest Control utilizes environmentally-conscious materials to correct an infestation. Our Eco- green solutions service your property with the least environmental impact on the state Maharashtra. Baiting programs and insecticide sprays are non-permanent and provide low health risks, odors and volatility.
This is just one way we show our commitment to the environment. If you want to be a part of this commitment, by using Eco-green pest solutions, give us a call now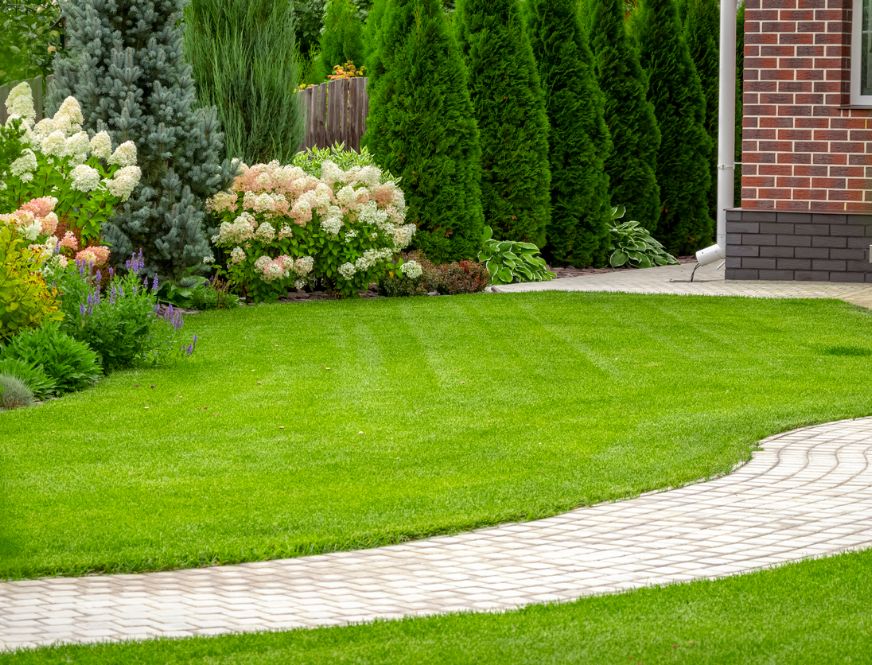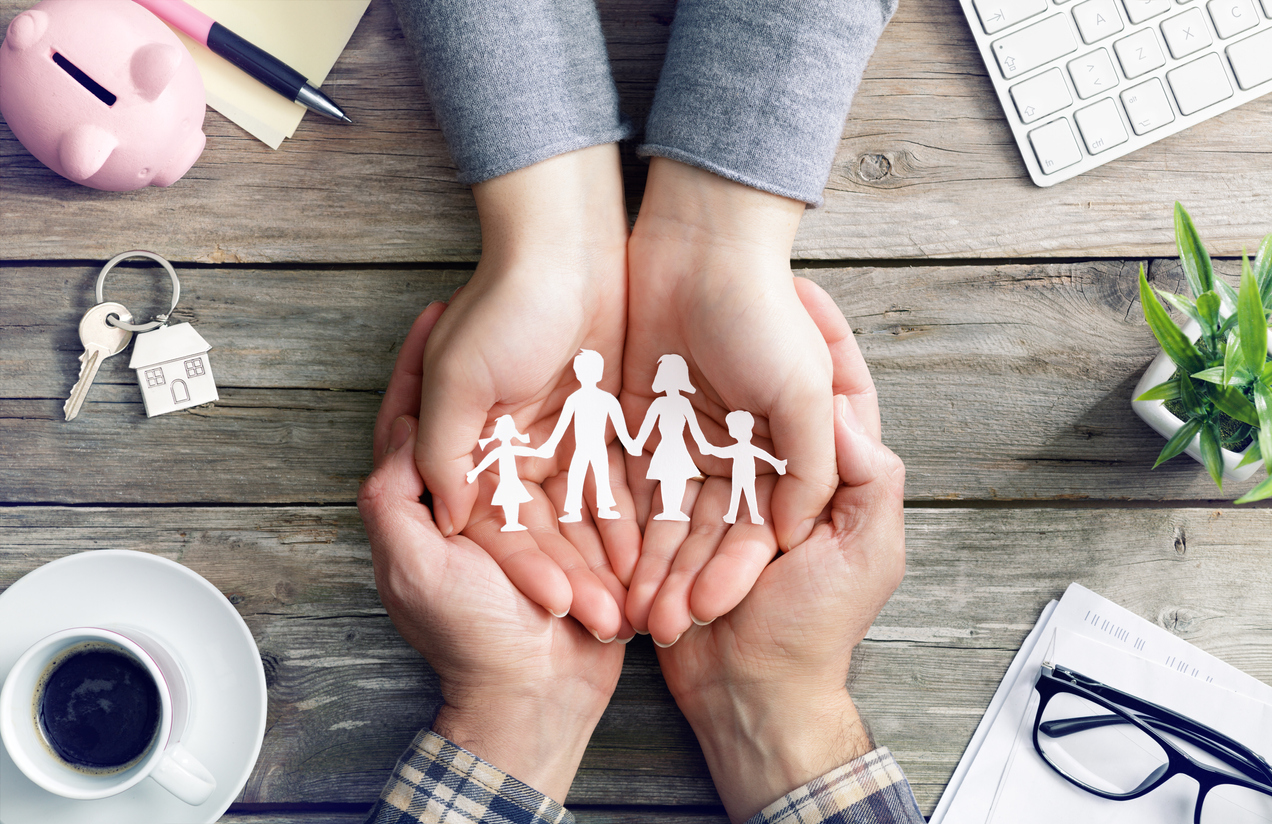 Residential Lifecycle Pest Control Programs
Healthy Home: Routine Maintenance
We invite you to sign up for our Healthy Home Program.This routine maintenance focuses on regular home inspections to guarantee pests stay away for years to come. After our first visit, we can stop by your home on a monthly or quarterly basis for further treatment or preventative measures to keep populations under control.
Why Is Residential Pest Control Important?
Pests in Pune wreak havoc on your home inside and out. As populations advance, the chances of disease, filth, home damage and food contamination skyrocket.
Ticks, roaches and rodents can spread diseases simply by walking around. If you consume food that makes contact with a pest trail, you can experience symptoms such as vomiting, diarrhea, muscle cramps and more.
Since pests can hide in small places, they gain access to structural supports behind walls, underneath the floor and even through the ceiling. Large infestations put your home at risk of water damage, mold and collapse in extreme cases. The wear and tear from a pest can even be enough to start a fire if these visitors chew through electrical wiring.
Overlooking a pest infestation and shying away from pest control can be a costly mistake as a homeowner. Every day, pest numbers can increase and the process for extermination becomes more complex.
Pests may move in, but they'll only move out with Lifecycle Pest Control!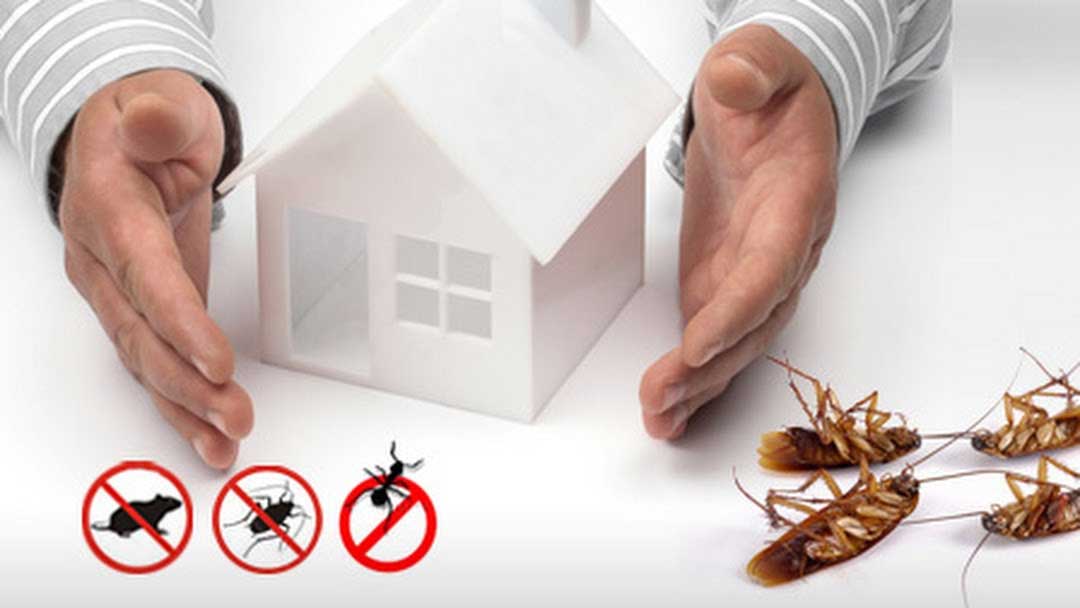 Integrated Pest Management Services
The most effective way to correct a pest infestation is to remain proactive. LPC focuses on strategies that target specific pests in your home and keep them from returning. Our technicians are strong supporters of routine maintenance plans through Integrated Pest Management.
Integrated pest management (IPM), also known as integrated pest control (IPC) is a broad-based approach that integrates practices for economic control of pests. IPM aims to suppress pest populations below the economic injury level. This program helps tackle pests before they become a problem, rather than waiting for high populations to resurface. This might include making simple lifestyle changes, patching holes in walls or pipes and upgrading home structures for long-term prevention without the use of chemical control.